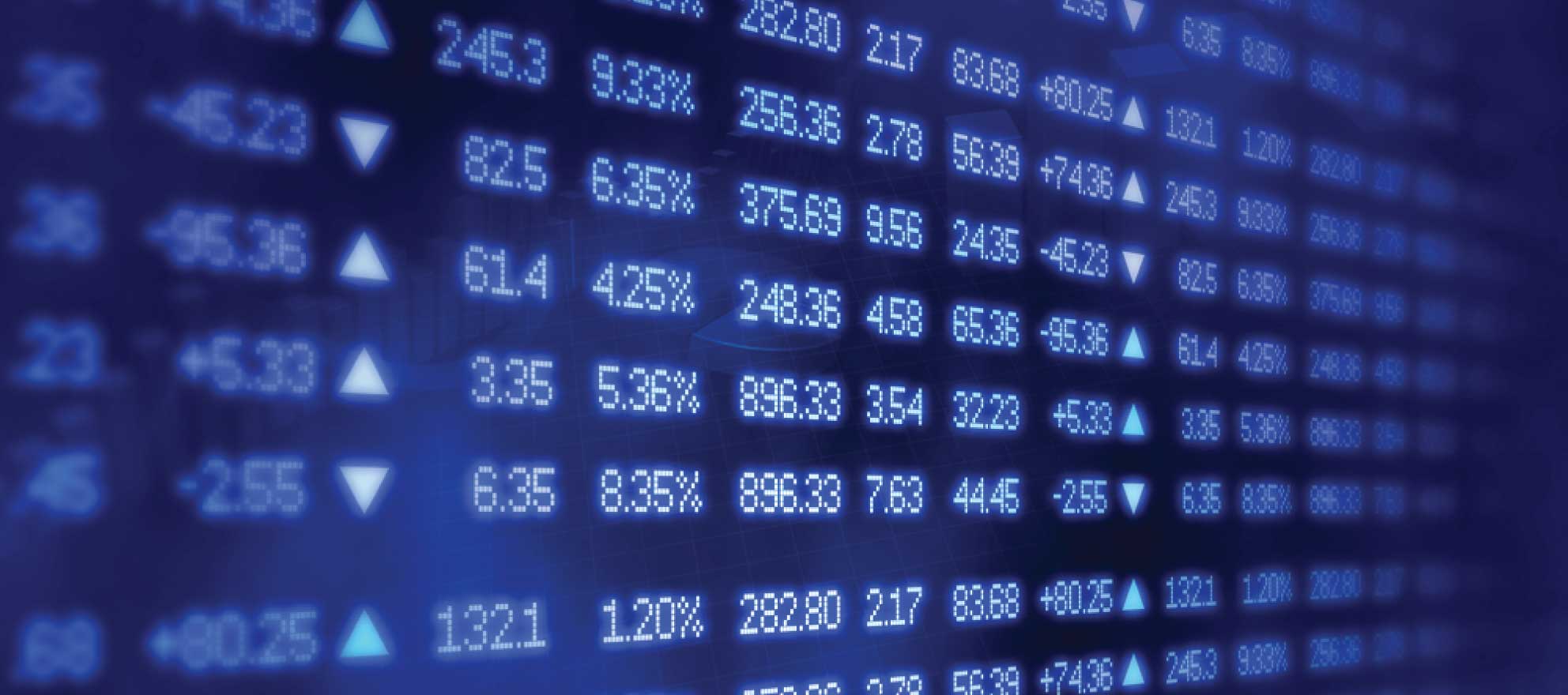 REPOSTED DIRECTLY FROM INMAN NEWS. THIS CONTENT HAS NOT BEEN MODERATED BY WFG NATIONAL TITLE.
 We'll add more market news briefs throughout the day. Check back to read the latest.
Most recent market news
Monday, April 16
The average rate you'll pay for a 30-year fixed mortgage is 4.35 percent, an increase of 6 basis points over the last week. A month ago, the average rate on a 30-year fixed mortgage was lower, at 4.30 percent.
The average 15-year fixed-mortgage rate is 3.75 percent, up 7 basis points over the last week.
The views and opinions of authors expressed in this publication do not necessarily state or reflect those of WFG National Title, its affiliated companies, or their respective management or personnel.
Want to get these articles delivered directly to your inbox?
Sign up to get a weekly recap email with the hottest articles delivered every Friday.